FEMINISM
I am convinced that equality between women and men, as required by Article 23 of the Charter of Fundamental Rights of the European Union, is far from being achieved.
I am convinced that this is an important issue on which we should talk and discuss more.
That is why I call myself a feminist.
(Jacinda Ardern, Prime Minister of New-Zealand, gave in 2015 a similar statement, but with more words)
This page is dedicated to draw people's attention to this issue.
Because we must name the problem in order to make it visible and then tackle it together as a society.
AT WORK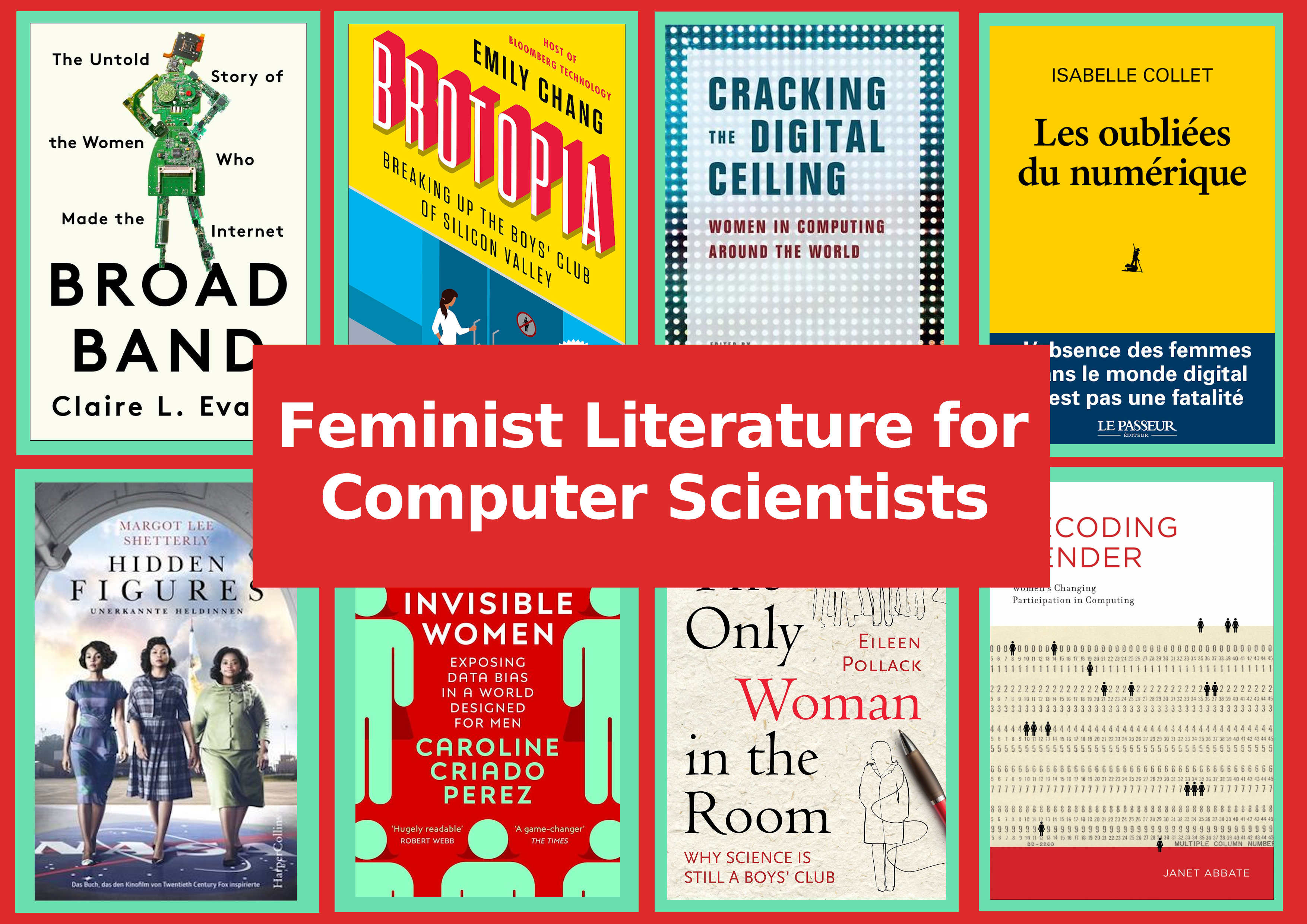 Upcoming Events
WISC: Tuesday 27th to Thursday 29th June 2023, Bochum, Germany; for female graduates and outstanding students from the field of IT security and related areas
Current
Feel free to reach out to me if you experienced harassment or discriminatory behavior!
It will be handled confidentially and action will only be taken with your consent .
Previous
VISIBILITY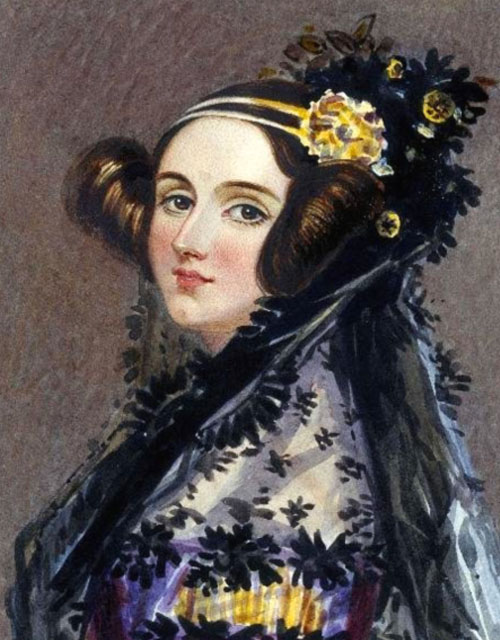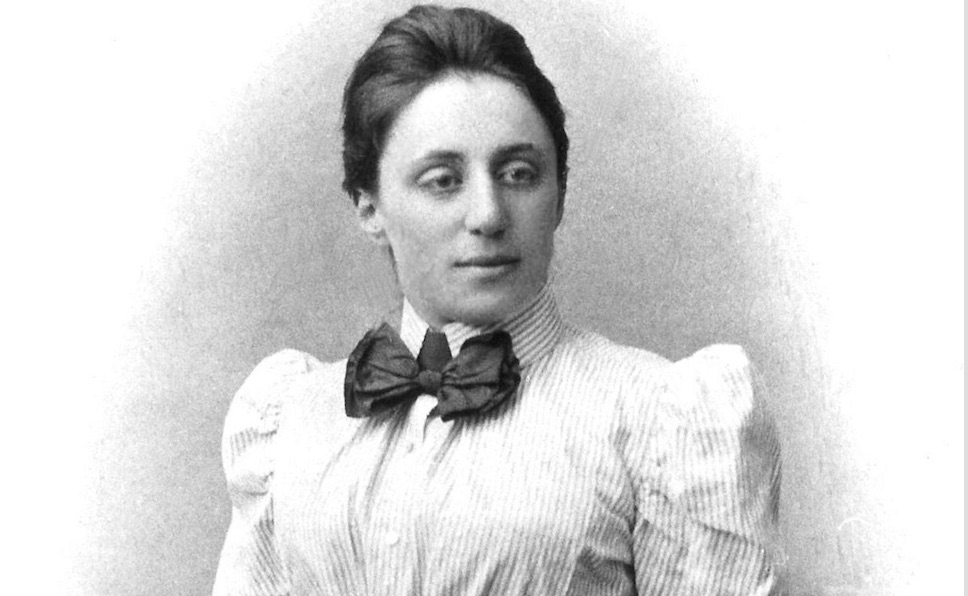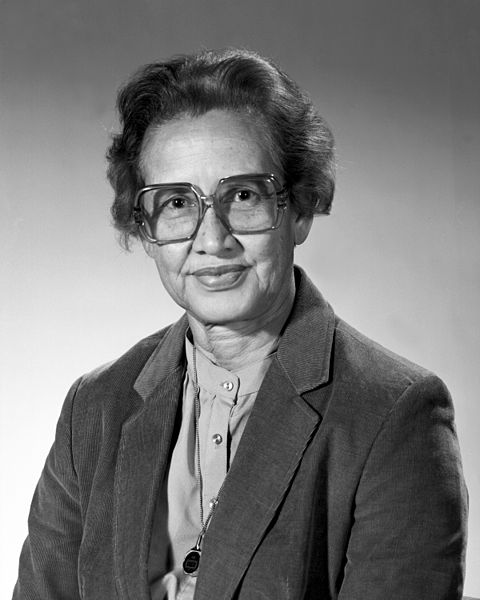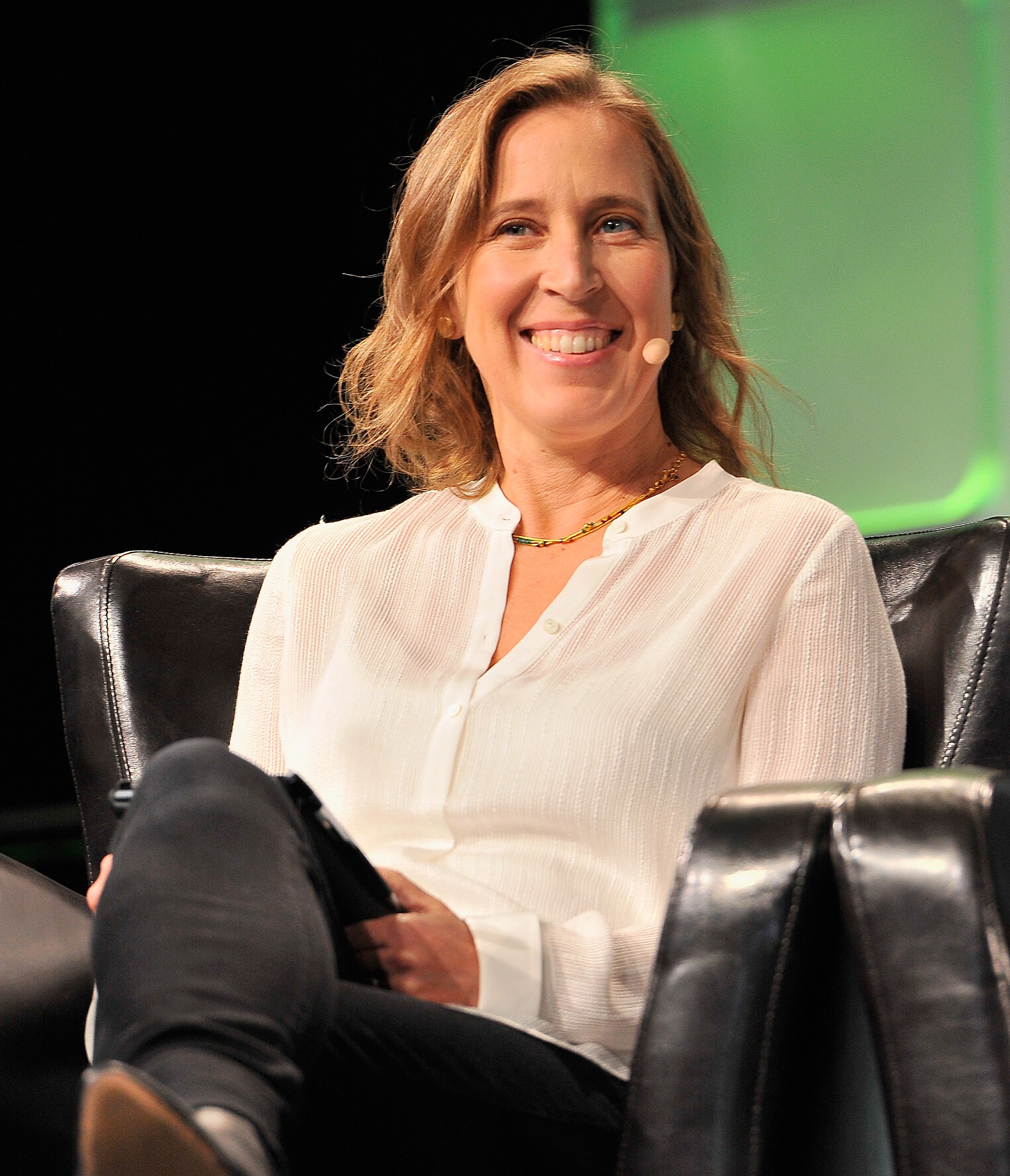 Posters about women with great contributions in maths and/or computer science - to be continued (English)

Alice in Numberland blog (English) by Alice Silverberg; some of my "favorites"
ACM Diversity, Equity, and Inclusion suggestions for wording in scientific papers Words Matter
Follow me on Twitter @KBoudgoust (English/German/French)
VIDEO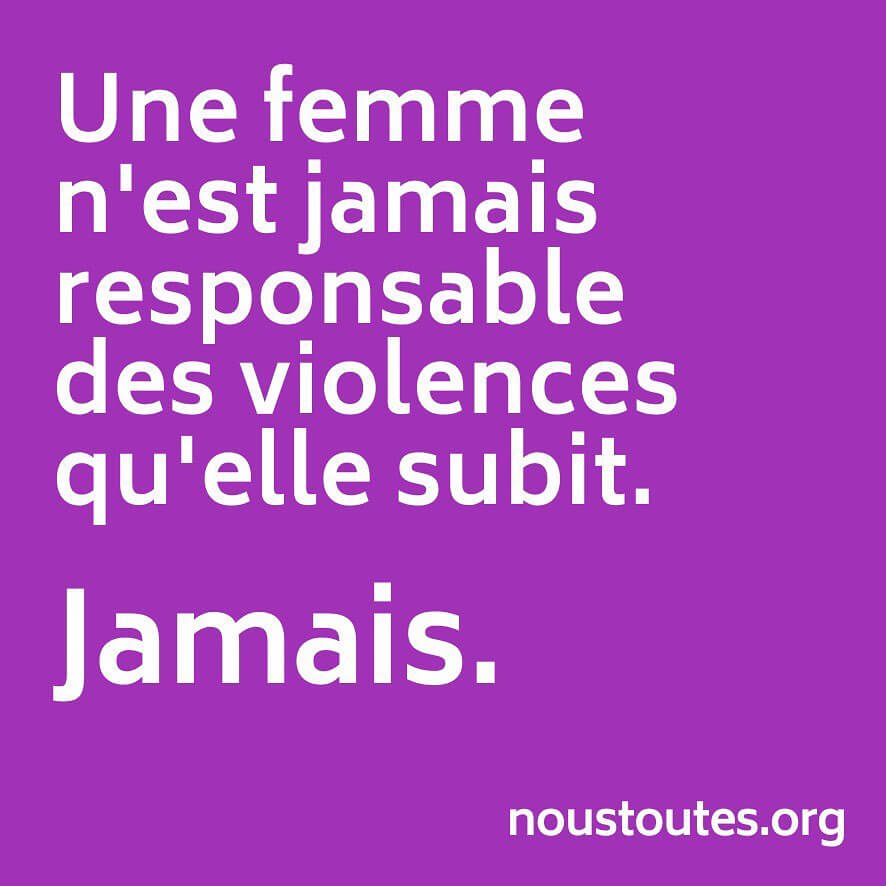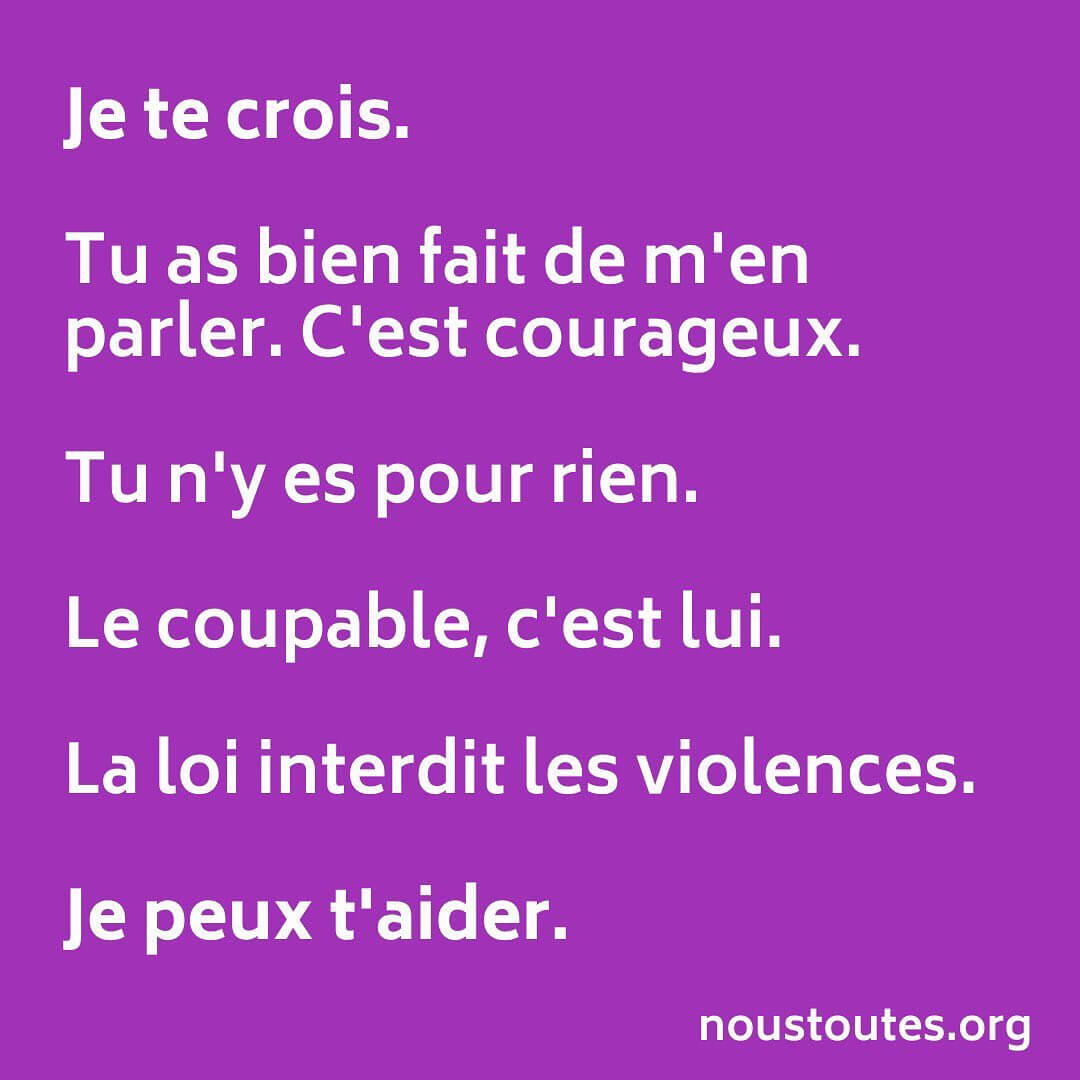 AUDIO
BOOKS